Biden leads in delegate race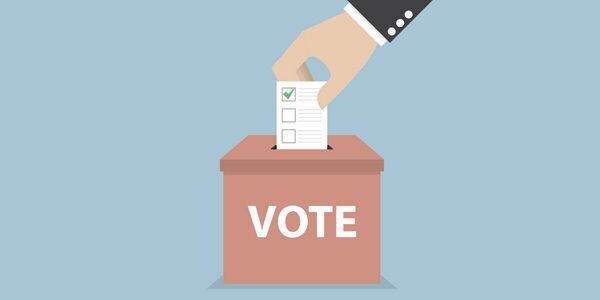 Super Tuesday was undeniably a big day for former Vice President Joe Biden. The Democratic candidate won big throughout the country, winning in states like Virginia, Alabama and Texas.
Ultimately though, it will be delegates that decide the Democratic nominee and because of his major victories last night, Biden moved ahead of his competition in the all-important delegate race.
In order to win the Democratic nomination, a candidate must claim 1,991 delegates. Before last night, Vermont Senator Bernie Sanders held a slight delegate lead. Because Sanders was expected to win the California primary last night by a huge margin, it was expected that Sanders would hold onto that lead at the end of the night.
However, it looks like Biden's wins last night and his solid showing in California (a state that Sanders ended up winning), it looks like Biden will hold the delegate lead.
According to NBC reporting from this morning, "Biden has won — so far — 87 more delegates than Sanders from yesterday's contests, according to NBC's Decision Desk. And even when all of the California delegates eventually get allocated, we still believe Biden will emerge as the delegate winner from Super Tuesday."
The delegate race will undeniably tighten as the California votes are tallied but for the time being, it looks like Biden will hold onto his delegate lead. That spells trouble for the other Democratic candidates, who will have to overcome the odds to take the lead from the former vice president.