Biden wins big on Super Tuesday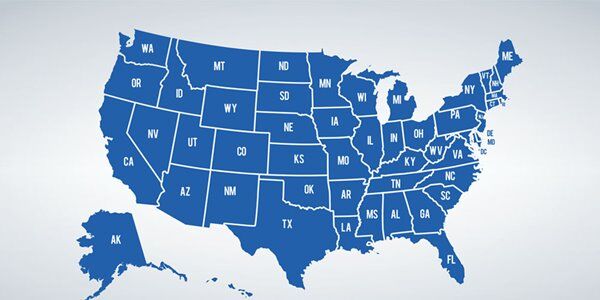 Former Vice President Joe Biden won big on Super Tuesday. Competing against Vermont Senator Bernie Sanders, former New York City Mayor Michael Bloomberg and Massachusetts Senator Elizabeth Warren, Biden managed to claim some of the biggest victories of the night.
According to Politico.com, Biden won nine of the Super Tuesday states (and the winner of Maine hasn't been called yet). Biden won huge victories in states like Virginia, Alabama, North Carolina, Tennessee and Arkansas. He also won more competitive states like Texas, where Sanders seemed to be the front runner only a few days ago.
Biden even won Massachusetts, a state that borders Sanders' home state and a state that Warren currently represents in the United States Senate.
Many had predicted that Bernie Sanders would win big on Super Tuesday but Biden clearly had the momentum going in. After a big win in South Carolina on Saturday, former Democratic presidential candidates Pete Buttigieg, Amy Klobuchar and Beto O'Rourke endorsed the former Vice President and even campaigned for him on Monday evening..