Ted Cruz decides to self-quarantine post-CPAC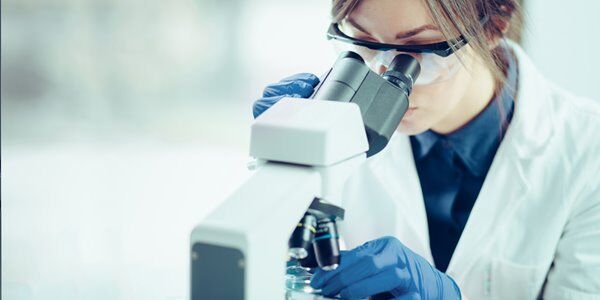 Despite not showing any symptoms, Texas Senator Ted Cruz recently decided to self-quarantine as a cautious measure to prevent the possible spread of the coronavirus.
The Republican Senator released a statement noting that he isn't sick but he did have a brief encounter with a CPAC attendee who later tested positive for the disease.
"Out of an abundance of caution," the statement noted, "and because of how frequently I interact with my constituents as a part of my job and to give everyone peace of mind, I have decided to remain at my home in Texas this week, until a full 14 days have passed since the CPAC interaction."
Although CPAC ended in late February, it was only recently announced that an attendee at the annual conference was later diagnosed with the coronovirus. According to the CDC, the disease could spread even through a person who might not be showing symptoms.
Senator Cruz isn't the only politician who is aiming to be overly cautious about the spread of the disease. Arizona Congressman Paul Gosar, who also met up with the CPAC attendee, is also planning to self-quarantine.