Schumer says two Supreme Court justices will "pay the price" for bad decision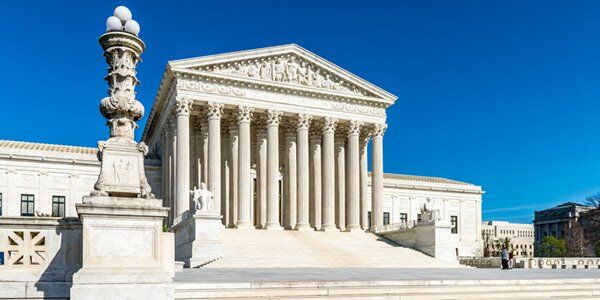 Senate Minority Leader Chuck Schumer gave a divisive speech yesterday, where he appeared to threaten President Donald Trump's two Supreme Court selections.
According to TheHill.com, the New York Democrat said "I want to tell you, Justice Kavanaugh and Justice Gorsuch, you have unleashed a whirlwind, and you will pay the price." He added, "You won't know what hit you if you go forward with these awful decisions."
Schumer was speaking directly to Neil Gorsuch and Brett Kavanaugh, the two justices that President Trump elevated to the Supreme Court. The speech was focused on an abortion rights case that the Supreme Court was about to start focusing on.
Schumer's direct message to specific Supreme Court justices has raised some questions about his intention.
Several elected Republicans criticized Schumer's controversial comments. Even Supreme Court Chief Justice John Roberts spoke out about the contentious remarks, noting how dangerous that rhetoric is.