President addresses Iranian attack on military bases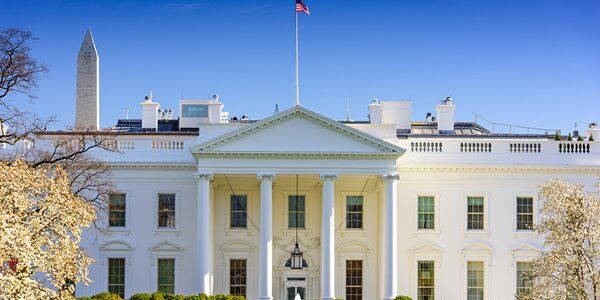 Earlier this morning, President Donald Trump addressed the Iranian attack on American soldiers in Iraq. Speaking in the White House, the President spoke out about the bombings of two military bases that dominated the news last night.
Even before he said "Good morning," the president declared that "As long as I am president of the United States, Iran will never be allowed to have a nuclear weapon."
He then provided more clarity on the attacks last night. He noted that no American or Iraqi lives were lost in the attack and he added that "Iran appears to be standing down." Throughout the speech, the President extolled the U.S. military and spoke about the new weapons currently in development.
The president also urged NATO to take a larger role in the Middle East.
The speech seemingly attempted to de-escalate the tension between the United States and Iran. Those tensions have only been escalated since the airstrike killing Gen. Qassem Soleimani.
The speech marks the first time that the President has formally addressed the attack on the U.S. military bases although he did send out a tweet about the attack late last night.