Pete Buttigieg Drops out of Presidential Race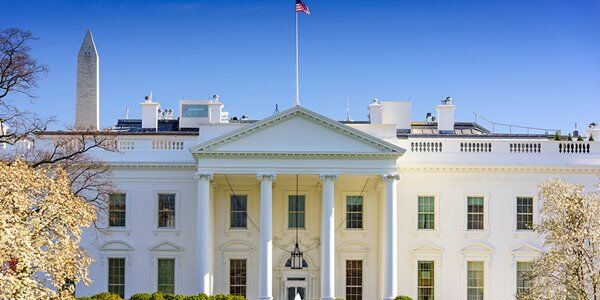 Pete Buttigieg has officially dropped out of the presidential race. The former Mayor of South Bend, Indiana announced his decision at a rally Sunday night.
Although he won the most delegates in the Iowa caucuses, the first contest in the primary, the campaign has struggled since then to build on its momentum. In New Hampshire, Buttigieg came in second to Vermont Senator Bernie Sanders. In the Nevada caucuses, Buttigieg came in third and in Saturday's South Carolina primary, Buttigieg came in a distant fourth place.
With only a few days left before Super Tuesday, Buttigieg decided to make the decision to put a hold on his campaign but he didn't do it without questioning front-runner Bernie Sanders.
According to Politico.com, Buttigieg didn't mention his rival in his speech but "he made unmistakable references to the Vermont senator, using similar lines to language Buttigieg deployed directly against Sanders in a recent debate, when he argued that Sanders' approach was not the right way to defeat President Donald Trump in November."
During the last few weeks of the campaign, Buttigieg has publicly questioned Sanders' ability to win the White House but it remains to be seen if the former Mayor will endorse another candidate to take on President Donald Trump in the November election.