NYT's Bret Stephens Quits Twitter After Throwing Fit Over Being Called "Bedbug"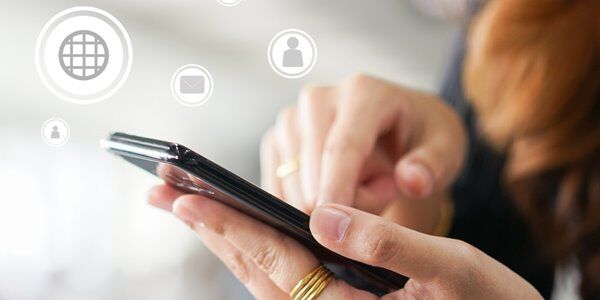 New York Times columnist Bret Stephens has apparently quit Twitter after his response to a professor backfired on him. Red State reports Dave Karpf, an associate professor at George Washington University, tweeted a joke in response to a story about bedbugs infesting the New York Times, saying that the bedbugs were a metaphor for Stephens.
Stephens was apparently so offended about Karpf's bedbug joke that he emailed him to complain and then copied Karpf's boss, the university provost.
Stephen's later tried to defend himself on MSNBC, calling Karpf's tweet "dehumanizing and totally unacceptable," and claimed he wasn't actually trying to get Karpf in trouble by tattling to his boss.
Stephens now says he has quit Twitter over the backlash.
Corrie O'Connor