Kamala Harris campaign comes under fire from the media and a former staffer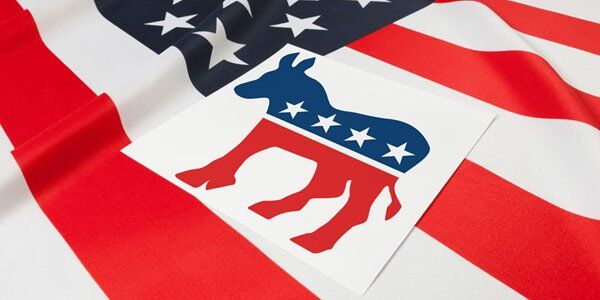 By John Hanlon
It was only a few short months ago that Senator Kamala Harris launched her presidential campaign with a strong rally. The California Senator reportedly had 20,000 people appear at her campaign kick-off in January The potential was there for the first-time Senator to build a nationwide coalition that could prove formidable against President Donald Trump.
After earning some solid headlines for her criticism of former Vice President Joe Biden in an early Democratic debate, the candidate has recently faced strong criticism from the media for her struggling campaign. The newest person to speak out against the campaign though is a campaign staffer, whose letter of resignation was obtained and published by The New York Times.
The letter, written by the campaign's state operations director and addressed to "whom it may concern," revealed a behind-the-scenes look at a chaotic campaign. "This is my third presidential campaign and I have never seen an organization treat its staff so poorly," she wrote. She added that "Because we have refused to confront our mistakes, foster an environment of critical thinking and honest feedback, or trust the expertise of talented staff, we find ourselves making the same unforced errors again and again."
The letter and the explosive Times story that accompanied it show that the campaign has seriously stumbled in recent months.
This comes only a few months after Harris stated that she was "obviously a top-tier candidate" in early August. Since that time, Harris' standing in the polls has collapsed.
From polls in her home state to recent polls conducted in Iowa, Harris' support has seemingly collapsed over the past few weeks.
The Iowa caucuses are still a few short months away so Harris' campaign may still have time to recover but her status as a self-proclaimed top-tier candidate has clearly been undermined.