It's official: Mike Bloomberg is running for president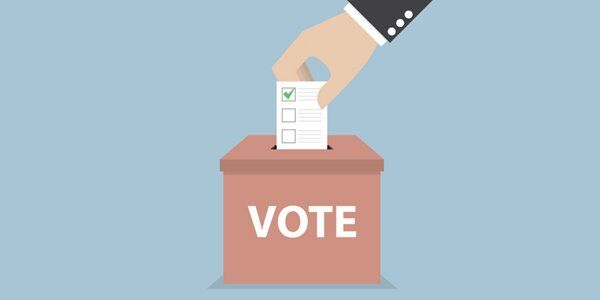 By John Hanlon
It's official. Mike Bloomberg, the former Mayor of New York, is running for president. The former Republican has now joined the crowded field of Democrats hoping to earn the nomination.
"I'm running for president to defeat Donald Trump and rebuild America," the billionaire's 2020 campaign website declares. The site also notes his distinguished background: "I believe my unique set of experiences in business, government, and philanthropy will enable me to win and lead."
Bloomberg's official campaign launch comes a few days after he started filing paperwork to get the process started. The former Mayor has talked about the possibility of running before but this is his first official foray into a presidential race.
Even before he officially declared, his primary opponents spoke out against him, with candidates like Bernie Sanders voicing opposition to the billionaire joining the race. Bloomberg, who will be entering the race only a few months before the Iowa caucuses, has reportedly already spent more than 30 million in television advertising to get his message out there.
John Hanlon is our film and television critic. You can like his work on Facebook here and follow him on Twitter @johnhanlon. He maintains his own site at JohnHanlonReviews.com.