Iranians Protest against Government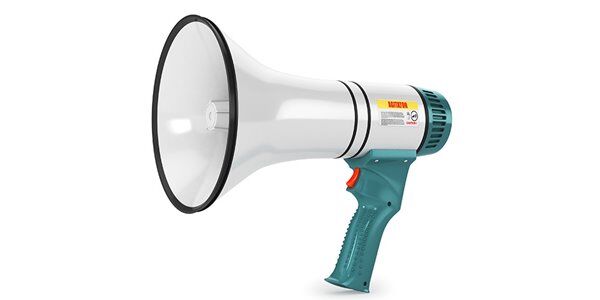 After Iran admitted that it accidentally shot down a Ukrainian plane killing all of the passengers onboard, the Iranian people are standing up to protest the government.
According to NBCNews.com, "The protesters in Iran on Saturday expressed anger at what they perceived as an initial cover-up on the cause of the crash of Ukraine International Airlines Flight PS752, which went down shortly after it took off from Tehran early Wednesday." Many of the protesters are urging the Surpreme Leader to step down.
The Iranian government has faced some major protests in the past, including in December of 2019. Those protests led to a brutal crackdown by the government. According to a CNN.com article from December 3rd, "[Amnesty International] estimated Monday that at least 208 protesters had been killed in 21 cities, citing 'credible reports.'"
One hopes that the latest protests will be met with less deadly resistance.