Hunter Biden is 'biological and legal father' of child with former stripper, judge rules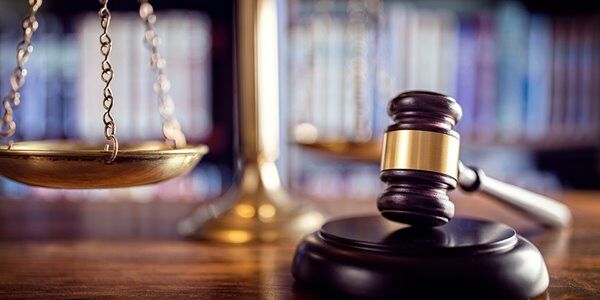 An Arkansas judge ruled Tuesday, Hunter Biden, the son of presidential candidate Joe Biden, is the "biological and legal father" of a child he fathered with an ex-stripper.
That ruling contradicts the younger Biden's previous denials that he had any role in the pregnancy.
Fox News reports in an order establishing paternity, Circuit Judge Holly Meyer noted that the results of DNA tests indicated Biden was the father "with near scientific certainty," and instructed the Arkansas Department of Health to issue a birth certificate listing Biden as the father of 29-year-old Lunden Alexis Roberts' child.
In previous filings, Roberts told the court that Hunter Biden "had no involvement with the child."
But, the judge's new ruling establishes that Biden "shall have visitation with the child as agreed between the parties."
Corrie O'Connor