Florida man gets 90 days in jail for spitting on Trump supporter in MAGA hat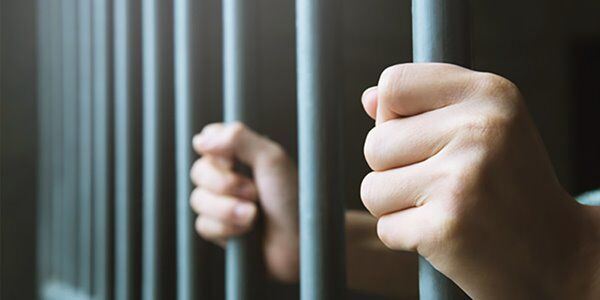 A Florida man who was caught on a restaurant security camera spitting on a 67-year-old Trump supporter wearing a MAGA hat was reportedly sentenced to 90 days in jail.
As the New York Post reports, the left-wing Democrat was convicted of battering Robert Youngblood in an attack at a restaurant.
The man reportedly walked around the restaurant's bar, called Youngblood a communist, smacked his head and then spit on him before driving away.
He was later arrested and charged with battery. In addition to the 90-day jail stay, the man will also serve 12 months' probation and pay fines.
Youngblood has also filed a civil suit against his attacker.
Corrie O'Connor