First Female Olympic Medalist Reportedly Defects From Iran, Blasts Regime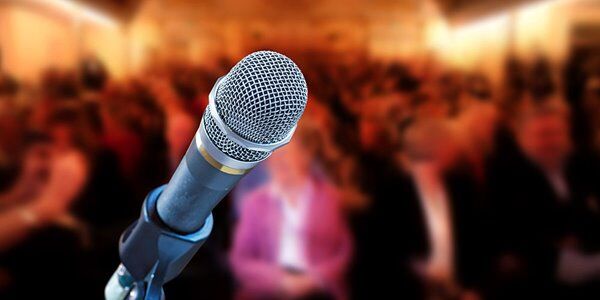 Iran's only female Olympic medalist has reportedly defected. Fox News reports Taekwondo athlete Kimia Alizadeh posted a goodbye letter to Iran on Saturday, calling out the government's "hypocrisy" as she announced she had permanently left the country.
She accused the Iranian government of "lying" and "injustice" toward Iranian athletes.
Alizadeh said she wore everything the government asked her to wear, referring to the head covering all Iranian female athletes must wear, and wrote she "repeated everything they told me to say...None of us matter to them."
Alizadeh won a bronze medal in Taekwondo at the 2016 Olympics in Rio de Janeiro.
Corrie O'Connor