Dems speak out against Sanders praising Castro Regime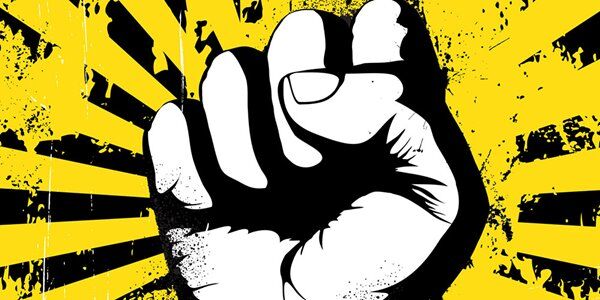 Vermont Senator Bernie Sanders continues to cause controversy with his opinions on the Fidel Castro regime.
On 60 Minutes this week, the presidential candidate defended his 1980s comments about Castro. The presidential candidate noted that not every aspect of the Cuban revolution was bad. "When Fidel Castro came into office," Sander said during the interview, "You know what he did? He had a massive literacy program. Is that a bad thing?"
CNN host Anderson Cooper pointed out that Castro imprisoned dissidents and Sanders condemned that aspect of the regime.
However, his positive remarks about Castro-- a dictator known for human rights abuses-- has caused Democratic politicians to speak out.
Senator Bob Mendendez spoke out strongly about Sanders. According to CNN.com, Menendez said, "'I'm sure all those who died at Castro's hands ... and all those who (were) tortured, those who live in my state and suffered enormously under the regime -- the more than million people who fled -- I'm sure they all think that the literacy program was worth all of that.'"
Many Democrats in Florida, a state with a large Latino population, were also quick to speak out. A Politico.com article about the controversy quoted Florida state Rep. Javier Fernandez saying that "'Donald Trump wins Florida if Bernie is our nominee.'" That article also notes that Democratic Rep. Debbie Mucarsel-Powell and Democratic Rep. Donna Shalala have spoken out against Sanders.