Coronavirus hits all 50 states as the death toll continues to rise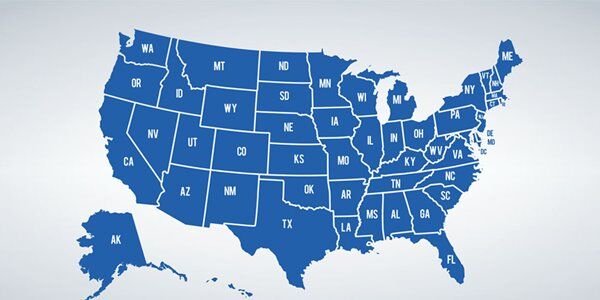 Yesterday, it was reported that coronavirus (COVID-19) has hit West Virginia, the only state that had previously avoided the outbreak. Now, there are coronavirus cases in every state across the country and the situation seems to be getting worse by the day.
According to USAToday.com, 114 have died from the disease in the United States and "[w]orldwide, the virus has killed nearly 8,000 people, with more than 200,000 infections reported."
This news comes as more and more restrictions are being put into place to prevent the outbreak across the globe. Right now, countries like Italy are in lockdown and that lockdown might be lengthened because the virus shows few signs of slowing down.
In the United States, Governors have taken drastic steps to reduce the outbreak. Those steps have included shutting down schools, setting restrictions on some industries and even ordering some businesses to close.
Movie theaters, bowling alleys and nightclubs have been ordered to close in cities like New York City and Los Angeles. Such shutdowns are only becoming more commonplace as the virus continues to spread.