CNN settles lawsuit with Nick Sandmann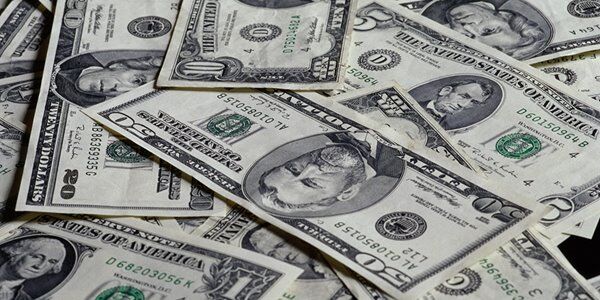 Covington Catholic High School student Nick Sandmann has reportedly received a settlement from CNN after suing the left-wing network for smearing him last year.
The Daily Wire reports Sandmann also filed lawsuits against The Washington Post and NBC Universal. The lawsuits were filed following an incident in Jan. 2019 in Washington, D.C. involving Covington Catholic High School students by Sandmann's lawyers who said the damages were sought due to "emotional distress Nicholas and his family suffered."
Videos of that incident garnered national attention. Sandmann's attorneys filed a $275 million lawsuit against CNN in March of last year in the U.S. District Court for the Eastern District of Kentucky.
The amount of the settlement was not made public during a hearing.
Corrie O'Connor