Bloomberg criticizes the socialist with three houses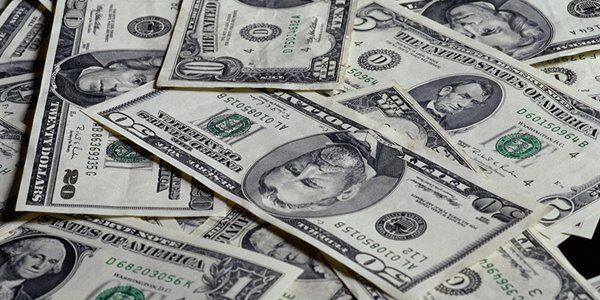 The Democratic debate this week featured a number of attacks on former New York City Mayor Mike Bloomberg. Bloomberg was criticized for his wealth, his controversial stop-and-frisk policy and the non-disclosure agreements his company has signed over the years.
However, he did fight back against the other candidates, even calling out Senator Bernie Sanders for owning three houses.
"What a wonderful country we have," Bloomberg said, "the best known socialist in the country happens to be a millionaire with three houses."
Sanders responded by noting that he owns a home in Washington D.C., a home in Vermont and a summer home. He explained that his primary residence is Vermont but he works in Washington. "And like thousands of other Vermonters," he said, "I do have a summer camp."
Throughout his campaign, Sanders has railed against millionaires and billionaires. The Senator is a millionaire himself and his financial means will likely prove to be a point of controversy throughout the primary.