Bernie Sanders taking on Elizabeth Warren in her home state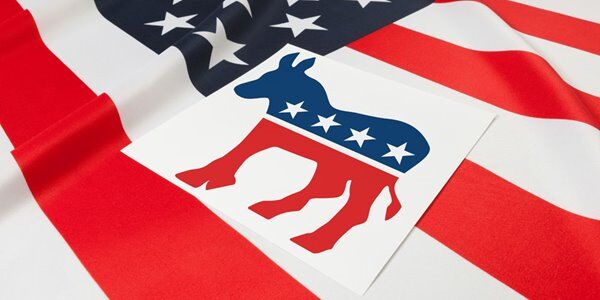 Although the South Carolina primary is only a few days away, Vermont Senator Bernie Sanders is heading out of the state to take on Senator Elizabeth Warren in her home state of Massachusetts.
According to Boston.com, "The Vermont senator is slated to host a rally Friday night in Springfield — his first 2020 campaign appearance in Massachusetts ahead of the state's March 3 primary." The following day, Sanders is set to host a rally on Boston Common.
That suggests the the Democratic front-runner may have given up on winning South Carolina, a state where Vice President Joe Biden leads in many of the recent polls.
After winning the popular vote in Iowa, New Hampshire and Nevada, Sanders definitely has momentum but that momentum might be stalled at least temporarily if Biden wins the first primary in the South on Saturday.
With that in mind, Sanders seems to be keeping his focus on Super Tuesday and all of the states that will be voting in less than a week. Massachusetts is one of those states and although Elizabeth Warren currently represents that state in the Senate, polls show that it will be a tight race.
If Sanders can pull an upset and beat Warren in her home state, it will show the continued strength of his campaign.