Bernie Sanders sets record in winning popular vote in first three primary states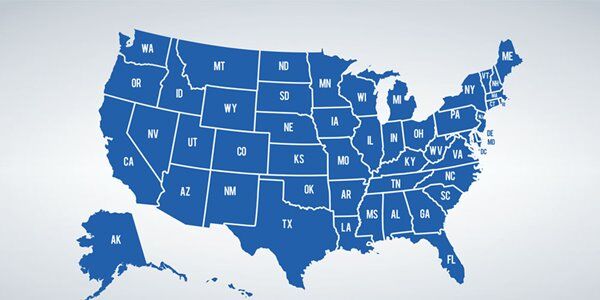 The Democratic primary campaign is in full swing but Vermont Senator Bernie Sanders has already set a record in the first three voting states.
According to Newsweek.com, "The Vermont senator garnered primary popular vote victories in Iowa on February 3, New Hampshire on February 11 and Nevada on Saturday -- a first among any Republican or Democrat in history in a competitive primary. "
Thus far, voters have chosen their preferred candidate in the Iowa caucuses, the New Hampshire primary and the Nevada caucuses. Although Sanders officially earned fewer delegates in the Iowa caucuses than former South Bend Mayor Pete Buttigieg, he still received more votes than Buttigieg.
With the South Carolina primary a few days away, moderate Democrats are worried about Sanders' recent wins. Considering the momentum he's built with his wins and his massive fundraising numbers, Sanders has built an impressive political coalition.
Unless Democrats coalesce around an alternate candidate or the Sanders campaign begins to fall apart, it's going to be difficult for any other politician to compete with the Vermont Senator.