Bernie blasts billionaire Bloomberg: "Sorry. You ain't gonna buy this election"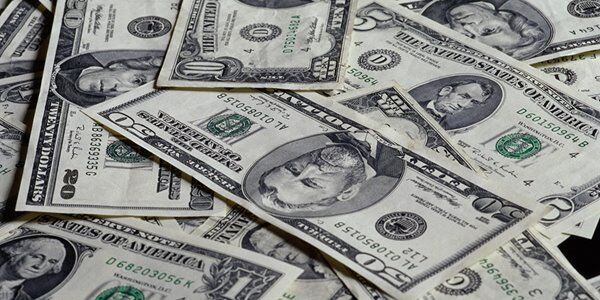 By John Hanlon
It's only been a few days since former New York City Mayor Michael Bloomberg started moving towards the real possibility of launching a presidential campaign but his Democratic rivals are already speaking out against him. The billionaire executive would be entering an already-crowded race and his opponents are already undercutting him.
In an event in Iowa on Saturday, Vermont Senator Bernie Sanders directly addressed his potential rival. "Tonight, we say to Michael Bloomberg and other billionaires," he said, "Sorry. You ain't gonna buy this election." The Senator, who narrowly lost the 2016 presidential primary to former New York Senator Hillary Clinton, has oftentimes criticized the out-sized role of the ultra-rich in this country and previously argued that billionaires shouldn't exist.
First-term Congresswoman Alexandria Ocasio-Cortez, a vocal supporter of Sanders, also spoke out against Bloomberg as well in an ABC interview she conducted alongside Sanders. After criticizing Bloomberg's stop-and-frisk policy, Ocasio-Cortez noted, "I don't think billionaires should be president right now."
"I think our democracy should be for everyday people," she said, "not for purchase."
Although Bloomberg has started taking early steps to launching a bid, he hasn't yet made any official announcements. However, if he does run, it will definitely be a tough race as his opponents are already showing that they are ready for a fight.
John Hanlon is our film and television critic. You can like his work on Facebook here and follow him on Twitter @johnhanlon. He maintains his own site at JohnHanlonReviews.com.