As impeachment moves forward, support for it declines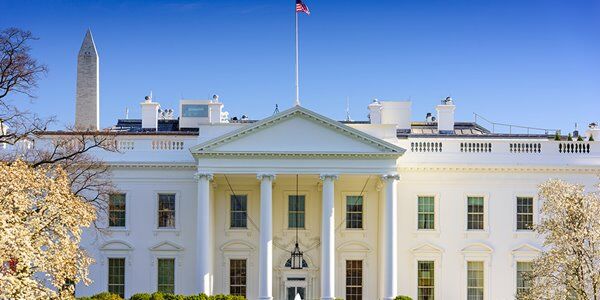 By John Hanlon
The impeachment trial of President Donald Trump will be moving forward this week but polls suggest that the support for it is declining.
According to a new Politico/Morning Consult Poll, the support for impeaching Trump is moving down.
According to Politico.com, "The survey, which has tracked support and opposition for the inquiry each week, support for the investigation inched down 2 points — to 48 percent from 50 percent — while opposition to the inquiry ticked up 3 points — to 45 percent from 42 percent." This follows other recent polls that show that impeachment isn't popular in swing states, states that will prove integral to an electoral victory in 2020.
Although many in the media applauded the first week of testimony in the trials, others raised serious questions about some of the early witnesses. CNN's Jeffrey Toobin, for instance, noted that the first two witnesses never had direct contact with the president.
The impeachment trial will be continuing this week with new hearings throughout this week.
John Hanlon is our film and television critic. You can like his work on Facebook here and follow him on Twitter @johnhanlon. He maintains his own site at JohnHanlonReviews.com.