SEKULOW: Docs Show Pay-to-Play Between Hillary State Department and Clinton Foundation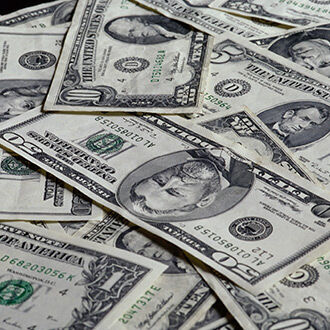 Trump attorney Jay Sekulow announced Wednesday the American Center for Law and Justice uncovered thousands of documents showing Clinton Foundation pay-to-play with Hillary's State Department.
The Gateway Pundit reports Sekulow concluded that the sheer volume of emails alone showed that there was no firewall between the State Department and the Clinton Foundation as Hillary previously claimed .
The ACLJ reports the documents show extensive communications between Clinton and Doug Band – a senior aid at the Clinton Foundation and creator of the Clinton Global Initiative (CGI).
Newly released documents show Band served as a liaison for Clinton Foundation donors looking for favors and official acts from the Clinton-run State Department.
Corrie O'Connor