Publix halts donations amid boycott 'die-in' protests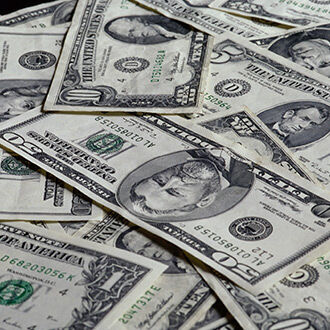 Caving to the demands of a group of primarily young millennials, supermarket chain Publix on Friday announced that it would suspend its political contributions to Adam Putnam, a Republican candidate for Florida governor.
This, after 18-year-old gun-control activist and Parkland shooting survivor David Hogg organized a so-called "die-in" to pressure Publix to cut ties with Putnam because of his support for the National Rifle Association.
The Washington Post reports Publix said in a statement Friday they will suspend corporate-funded political contributions in order to not "disappoint" their customers.
As protestors laid on the floor for their die-in, many shoppers simply stepped over them and several counterprotesters also showed up to support the NRA.
Corrie O'Connor