Parents Use Court to Evict 30-Year-Old "Deadbeat" Son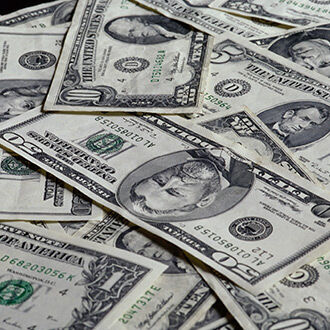 A 30-year-old millennial has been ordered to move out of his parent's New York home after refusing requests by his parents to do so.
The Daily Mail reports Michael Rotondo lived away from home only once in his life, about eight years ago.
He moved back in with his parents less than two years later, when he lost his job, and after he had fathered a child.
The college drop-out lost custody of his son last year. Rotondo's parents issued him several letters telling him to move on, even offering him money, and help in finding a new home and a job.
He said he spent that money on "other expenses."
Rotondo told the judge he's "too busy to get a job." Rotondo is currently suing Best Buy for discrimination and claimed in another case in family court that his civil rights were violated.
That case was thrown out.
Corrie O'Connor